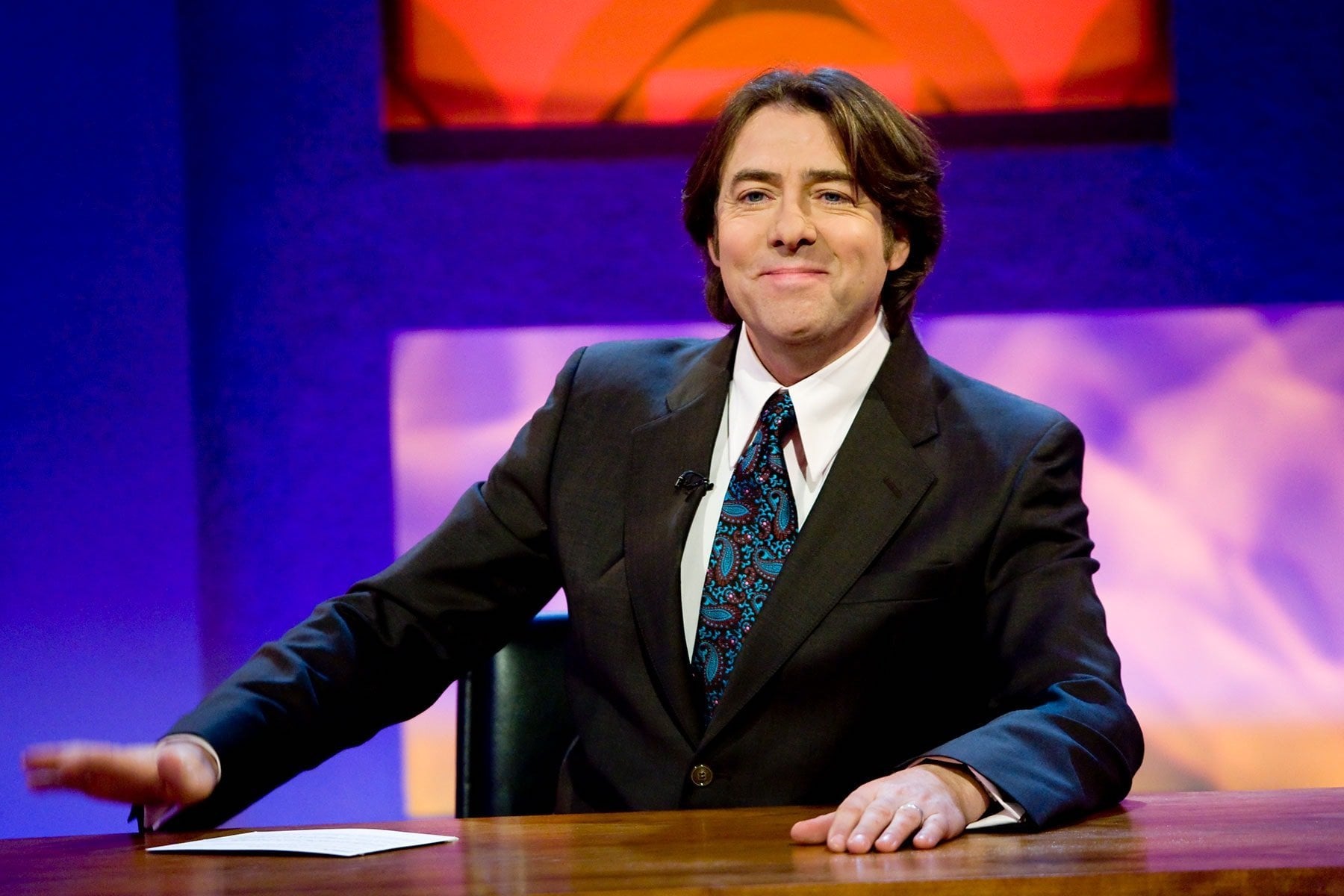 Contact danny@offthekerb.co.uk or richard@offthekerb.co.uk
Jonathan Ross has been one of the UK's most popular TV and radio presenters since making his debut in 1987 with Channel 4's The Last Resort with Jonathan Ross and has never looked back. After fronting 18 series of Friday Night with Jonathan Ross on BBC One he has just completed his eighteenth series of The Jonathan Ross Show on ITV. Jonathan has interviewed everyone from Madonna to Sir David Attenborough, winning no fewer than five BAFTA Awards.
Jonathan also appears as a judge on the smash-hit shows The Masked Singer and The Masked Dancer. Both received millions of viewers across the series and left everyone, including Jonathan, trying to figure out who was Doughnuts.
Jonathan is also one of the country's leading aficionados in the movie industry; he hosted the BBC's critically acclaimed Film show for 11 years from 1999 to 2010.