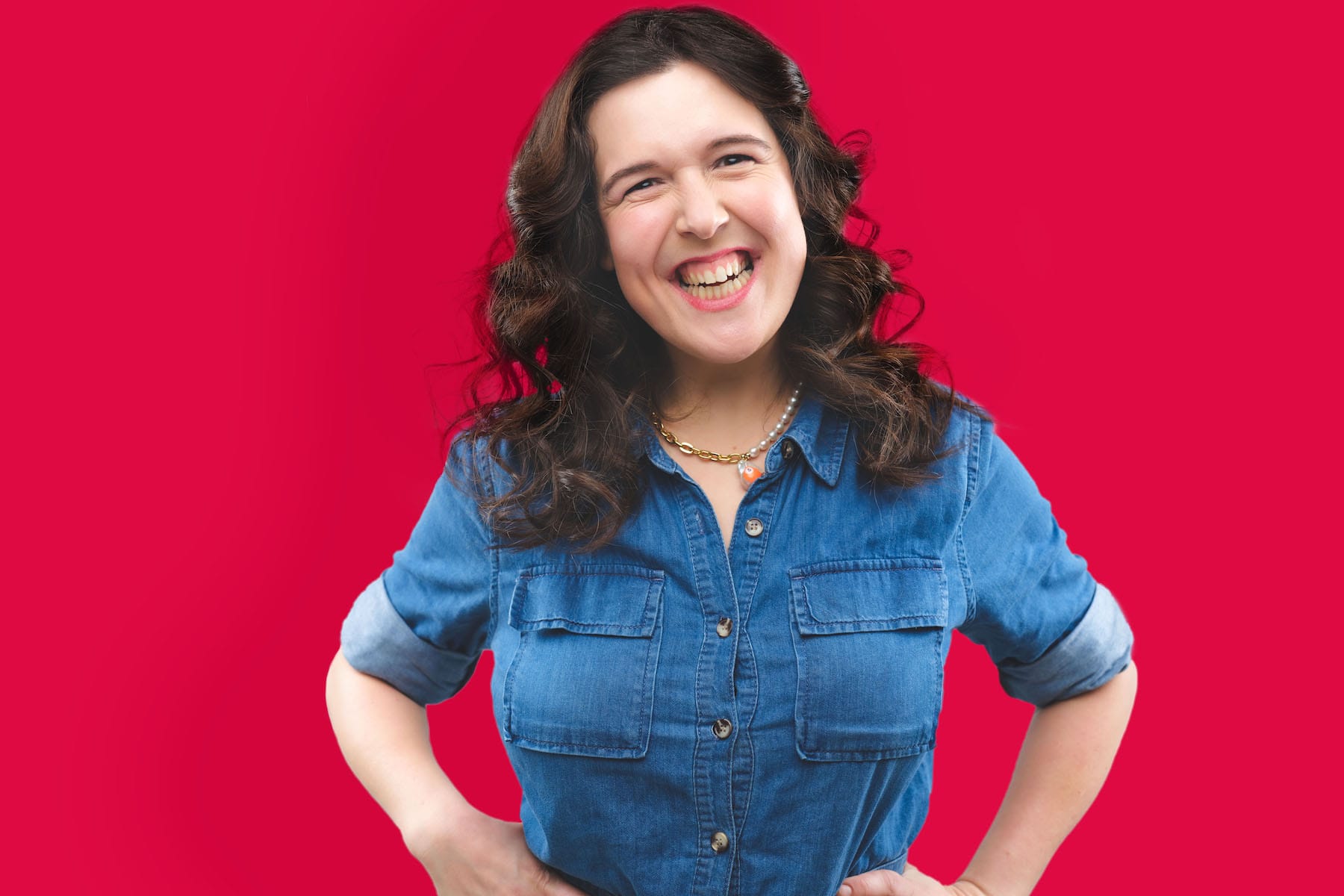 Comedy Central orders gameshow Out of Order fronted by Rosie Jones
Comedy Central in the UK has greenlit a gameshow fronted by Rosie Jones to begin filming in autumn, before premiering on Comedy Central internationally next year.
Produced by Rumpus Media, Out of Order is a comedy game in which two teams of comedians compete in front of a studio audience. The teams must place members of the public in the correct order in a series of revealing categories, such as: 'Who earns the most?' and 'Who's had the most one-night stands?'
Exec producing are Paramount senior director of development for MTV and Comedy Central Iestyn Barker, Rumpus Media joint MD Iain Wimbush, and Jordan Read. Comedy Central development producer Emerald Paston developed the series.
A training scheme to coincide with the series' production has also been launched. Comedy Central and Rumpus Media have partnered to run a training scheme open to anyone over the age of 18 in the UK, with people from diverse and underrepresented backgrounds particularly encouraged to apply.
Wimbush said: 'The trainee scheme announced today with Rosie and Comedy Central welcomes those from different backgrounds and abilities, in the hope this will introduce new people to an industry they have traditionally been locked out of.'
More info on the Out of Order Training Scheme
Do you aspire to work in television production? Do you love comedy?
THEN APPLY NOW!
Applicants must be over 18 years of age and have the right to work in the UK.
We are an inclusive and disability confident employer. We particularly encourage applicants from diverse and underrepresented backgrounds.
The deadline for this application is 5:00 pm on Monday 28th August 2023.
For further details and to receive our application form please email apply@rumpusmedia.co.uk
All data is stored in line with the privacy policy notice here.