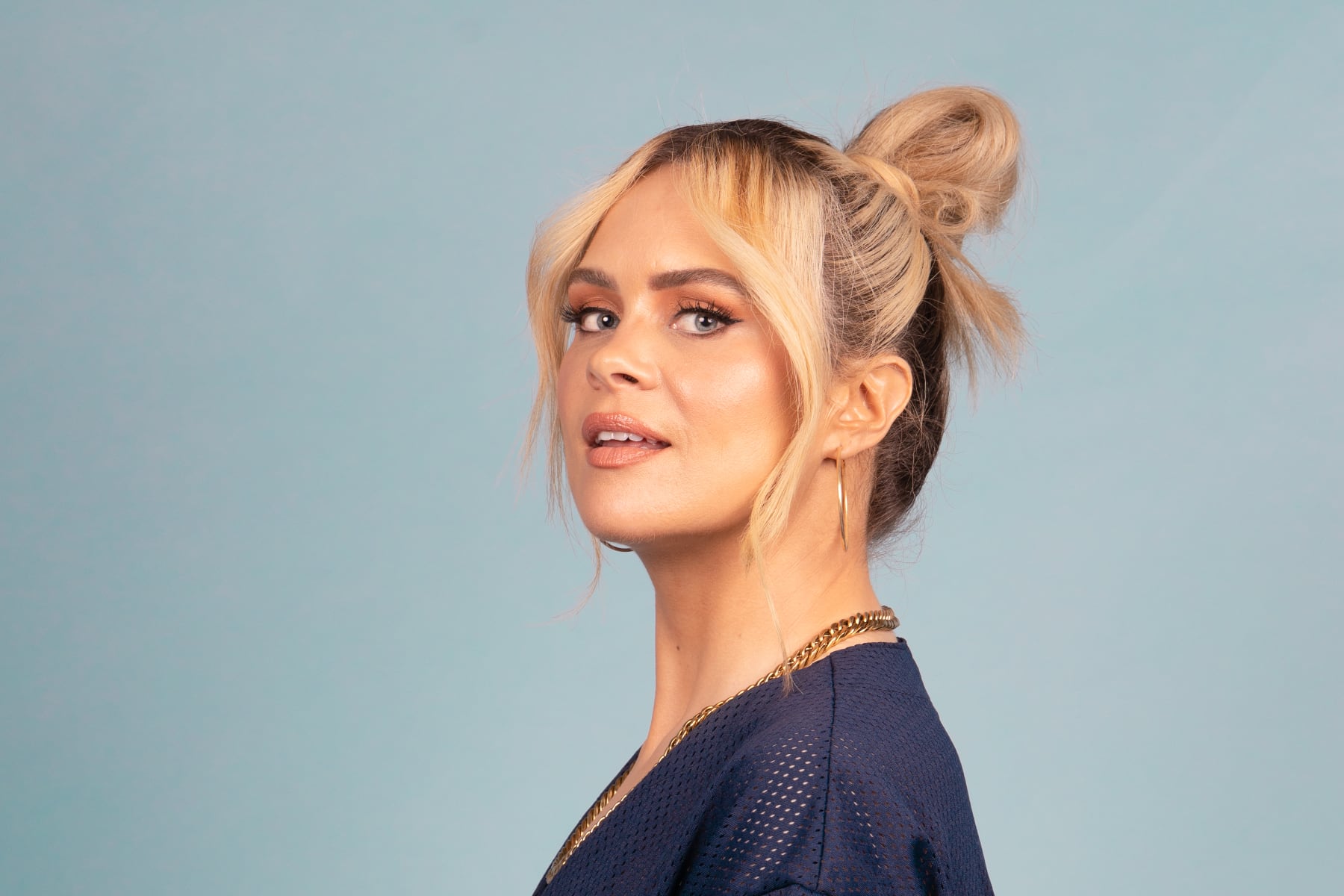 Joanne McNally named one of 10 Comics to Watch in 2023 by Variety
Variety has named its 10 Comics to Watch for 2023, including Joanne McNally. This year's honorees will be profiled in a special comedy issue of Variety on July 19th and honored at this year's Just For Laughs Comedy Festival, held in Montreal July 14-29th.
Variety has been presenting the 10 Comics to Watch list since 2000, and has included such names as Tiffany Haddish, Kumail Nanjiani, Patton Oswalt, and Quinta Brunson.
The list comprises stand-up comedians, writers, and content creators selected by a panel that includes Variety editors and those in the comedy community that scout, book, cast and represent comics.
Steven Gaydos, senior VP global content/executive editor of Variety said: 'Our 2023 Variety 10 Comics to Watch showcases dazzling new talents who are lighting up the live scene, as well as the bold and daring in other myriad forms.'
You can see the full list here, and find all of Joanne's solo and My Therapist Ghosted Me tour dates here.