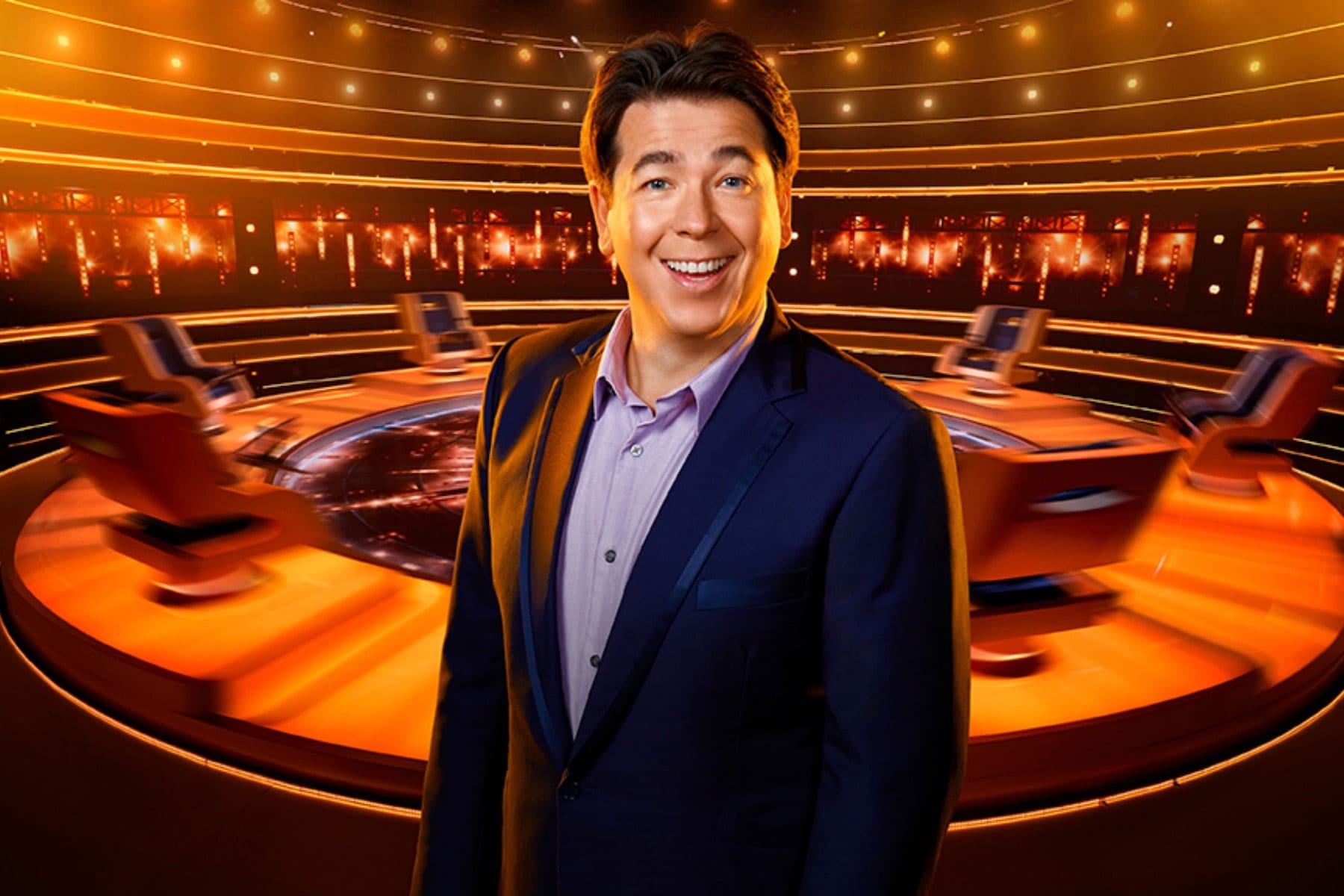 Michael McIntyre's The Wheel takes another turn on BBC One
Michael McIntyre's The Wheel has returned to BBC One for a third series.
From Hungry McBear Media, and hosted by the Bafta award-winning Michael McIntyre, The Wheel has sent BBC One viewers into a spin as each week, exciting celebrity guests attempt to help contestants win big. Full of edge-of-your seat jeopardy, hilarious laughs, huge stars and a colossal spinning Wheel, the feel-good entertainment programme has put a unique spin on Saturday nights, with episode one consolidating at 6.3 million viewers.
The second series is available to watch on BBC iPlayer here, with new episodes from series three appearing as they air.