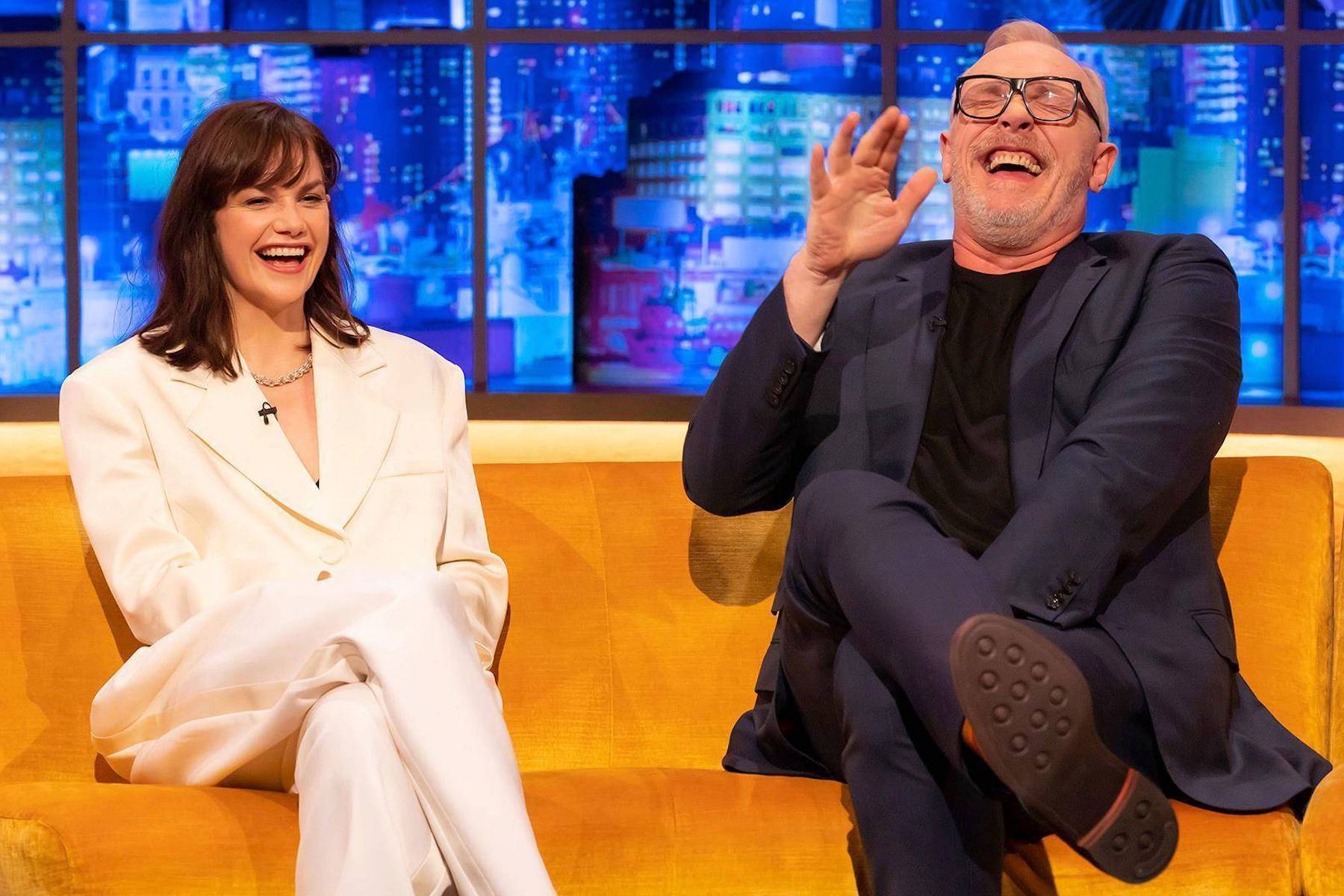 The Jonathan Ross Show continues with guests including Jennifer Aniston
Tune in at 9:40 pm on Saturday 25th March for the third episode in this series of The Jonathan Ross Show on ITV1.
Guests on this week's show include Murder Mystery 2 stars Adam Sandler and Jennifer Aniston, Succession's Brian Cox, Golden Globe-winning actor Ruth Wilson, and Mercury Prize winner Arlo Parks.
You can catch up on episodes through the whole season on ITVX here.
Next week's guests include Ed Sheeran, Michael Bublé, Russell Crowe, Lily Allen, and Desiree Burch.