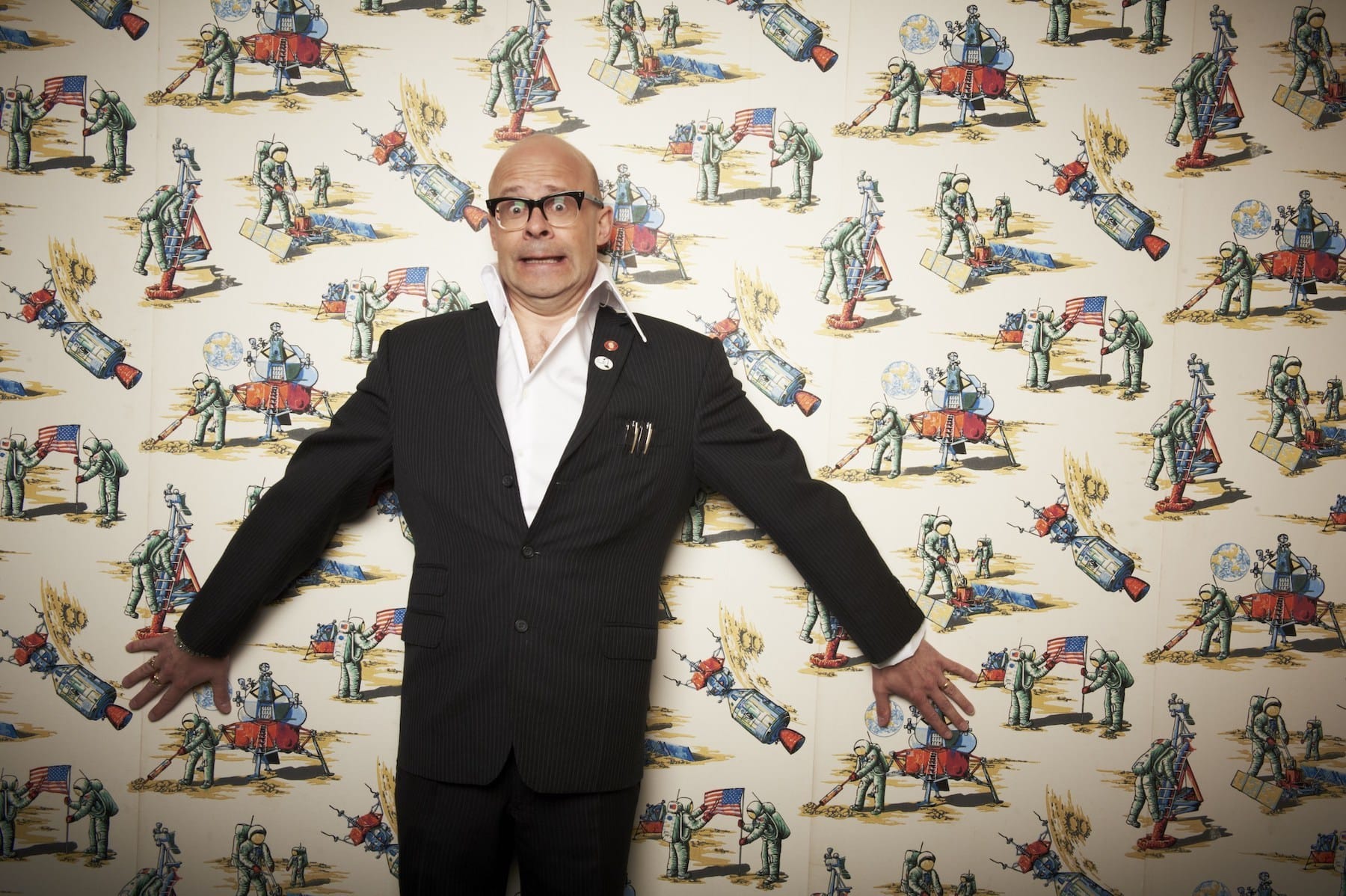 Contact flo@offthekerb.co.uk or lily@offthekerb.co.uk
Multiple award-winning comedian, presenter and author Harry Hill has been one of the UK's most respected and inventive entertainers for nearly 30 years.
Starting with his own ingenious comedy series on BBC Two and Channel 4, he went on to create the hit, multi award-winning ITV series Harry Hill's TV Burp, which ran for 10 years. More recently, he has created and starred in three series of ITV's Harry Hill's Alien Fun Capsule, BBC Two's Harry Hill's World of TV, has been the longstanding voice of ITV's You've Been Framed, and is the presenter of Channel 4's Junior Bake Off.
As an author, he has written several best-selling joke books and, amongst others, the popular children's series Matt Millz. He is also an artist and has shown his work at the Royal Academy. He recently completed a sell-out live tour, Pedigree Fun, and, with long-term collaborator Steve Brown, created Tony! [The Tony Blair Rock Opera], which enjoyed a critically acclaimed, sell-out run at London's Park Theatre, and is embarking on a UK tour later this year.
Harry has won the Perrier Best Newcomer Award, eight British Comedy Awards, three BAFTAs and a Level 4 BAGA Gymnastics Award (forward roll, cartwheel, crab and roundoff).